September 1, 2017
Oppy sends apples to Houston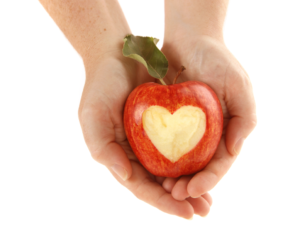 In the aftermath of Hurricane Harvey, our four intrepid Houston office colleagues worked from home, coffee shops and elsewhere to keep business at Oppy running as usual. Kudos to Jeff, Joe, Chris and Leslie for stepping up and delivering as best you could in the face of unprecedented adversity.
To help others in the community cope in this time of extreme need, Oppy is transporting a load of Washington Gala apples to the Houston Food Bank and into the hands of families without ready access to fresh produce.
If anyone would like to donate funds to help those affected by Hurricane Harvey, there are many credible relief organizations seeking contributions, including the American Red Cross. Thank you.