July 4, 2022
Eric Ziegenfuss shines on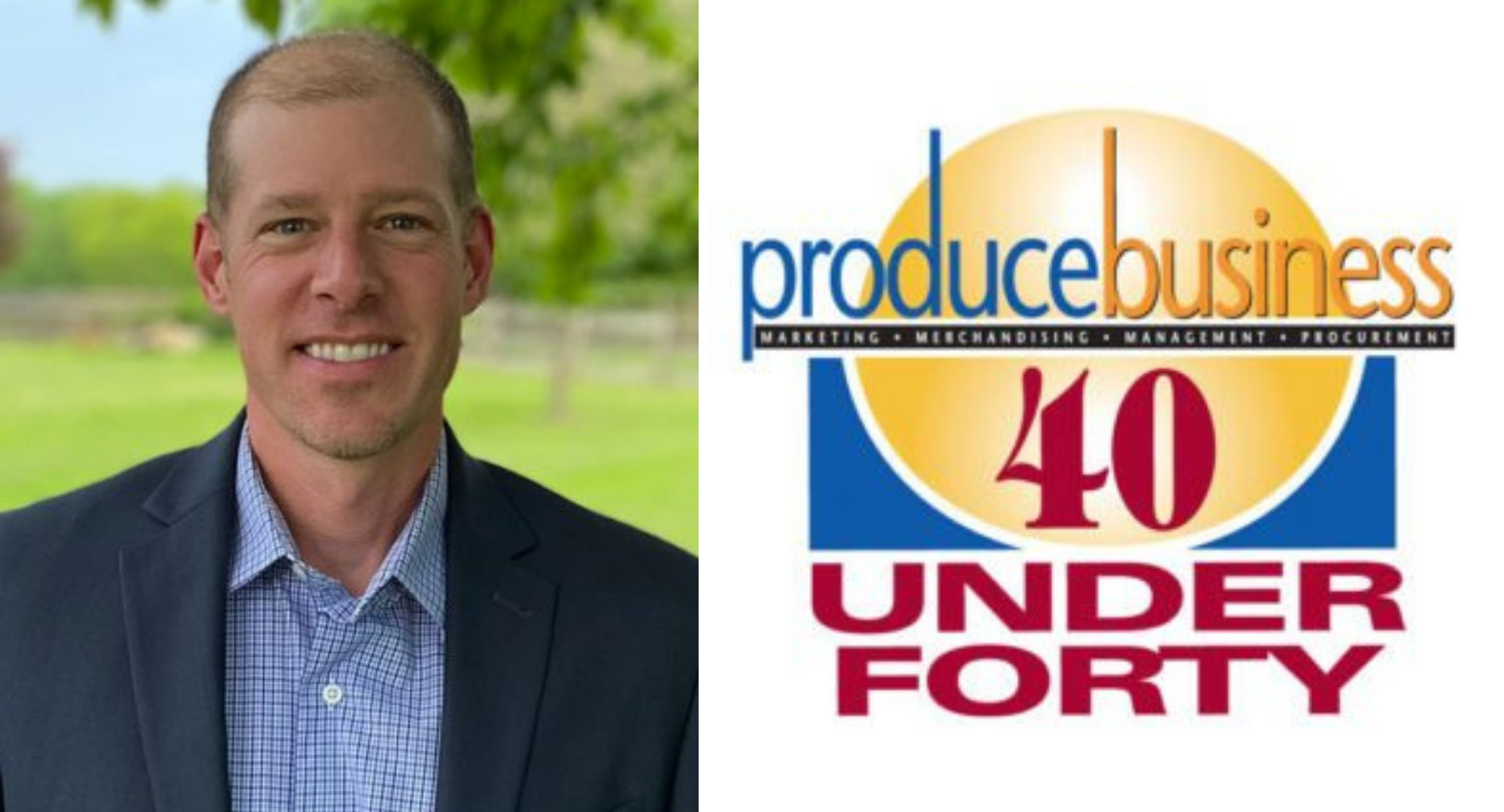 A huge congratulations to this year's class of 40-Under-40 award winners, which includes Oppy's very own Category Director of Tropicals Eric Ziegenfuss! Produce Business annually spotlights rising entrepreneurs and leaders who have shaped the produce industry in a very short time, and paving the way for what comes next. Something Eric is no stranger to.  
Eric still keeps close ties with his alma mater, the University of Delaware, through IFPA's Center for Growing Talent after being part of its Emerging Leaders Program. He gives a presentation to a senior sales class each fall to educate students about the produce industry and Oppy to get students interested. And he must be doing something right, because two current Oppy employees who sat in that class were inspired by Eric's passion and applied for jobs. Thank you for all you do for the produce industry, and for Oppy Eric. Congrats to you!  
Learn more about Eric in his Produce Business profile here.
Eric joins Senior Manager of Innovation and Sustainability Garland Perkins; Vice President of Categories and Strategy Jason Fung; Senior Vice President of Sales and East Coast General Manager Brett Libke; Executive Director of Marketing Karin Gardner; Senior Sales Representative Kori Martin; and Executive Director of Operations and Logistics Stewart Lapage among Oppy 40-Under-40 honorees.