September 5, 2023
Day in the life of… Senior Manager of Corporate Credit Brett Goldring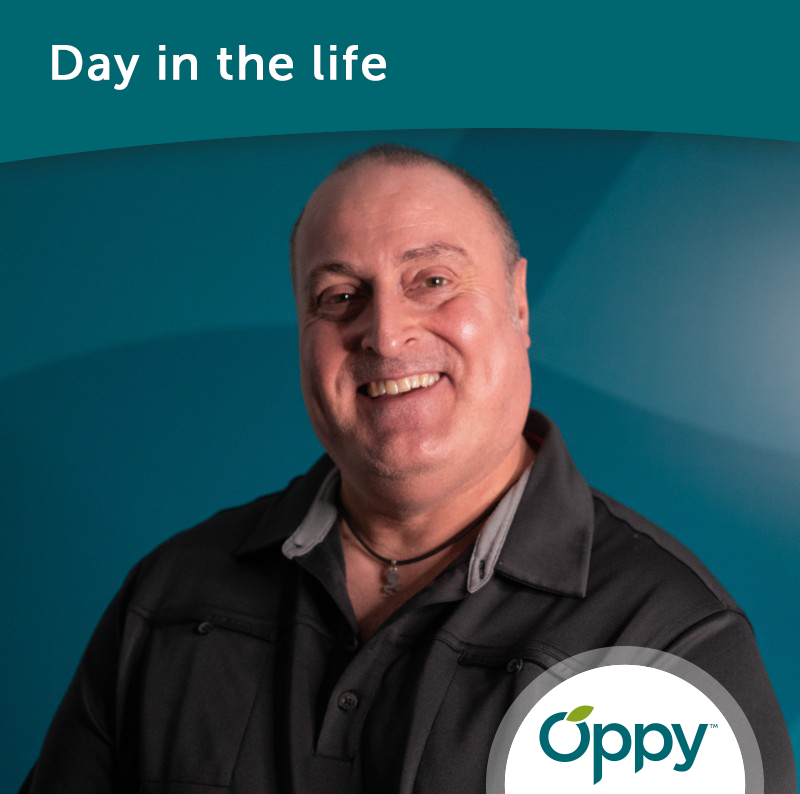 Formerly rooted in Halifax, Nova Scotia, Brett currently resides in the Lower Mainland of British Columbia. Attending Dalhousie University, where he pursued a degree in business management, he achieved his CCP designation from The Credit Institute of Canada.
Brett's career path started in the manufacturing and telecommunications sectors where he contributed his expertise to the credit departments. Joining Oppy in early 2020 as a corporate credit manager, Brett's capabilities and commitment rapidly propelled him into his current role. He finds his role dynamic and loves Oppy's close-knit culture.
Brett contributes actively to the industry, including a board position at the Credit Institute of Canada's BC chapter. Outside work, he enjoys spending time with his wife of over fifteen years, their two grown sons, granddaughter and cat.
Looking ahead, Brett is excited to expand his horizons within the company. "Our purpose, grow our tomorrow, is extremely important to me. It is a reminder to approach every day with intention by creating a brighter future for ourselves, our grower-partners and our company."