June 17, 2020
A message from John Anderson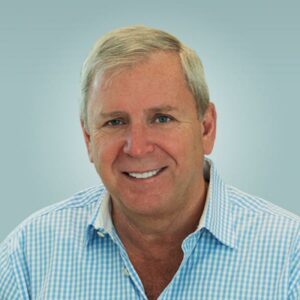 I hope this message finds you and your families safe and well. It's a message I never would have imagined I'd be writing to you, but one I feel is incredibly important to convey. I'm writing to acknowledge the violent events surrounding us following the tragic death of George Floyd, and share the heaviness of my heart with all of you.
There is no place in this world for injustice and racism. Heightened by the challenges of the pandemic, we are seeing unprecedented incidents of divisiveness and hostility that strike deeply at our sense of security. Emotions are running high: fear, anxiety and anger are touching our lives in new and unsettling ways.
I have always loved and nurtured the family feeling at Oppy. Even as we have grown, we've sustained that incredible bond of mutual respect — and even care — for one another as we approach our challenging business.
I feel so fortunate that we have created an inclusive organization where people feel safe and valued. In saying this, I'm also reiterating emphatically that racism, discrimination and harassment have no place here and will not be tolerated.
As you know, a definition within our culture is Respect and Diversity – promoting inclusion and respecting opinions and ideas of others. Essentially, working together with appreciation of our differences as a strong, diverse team.
I wish I had more than these reassuring words to offer you during this difficult time. All I can say is that now, more than ever, is the time to support your colleagues and those others we touch with our business. No measure of kindness, no measure of compassion, no measure of empathy is too much right now.
Thank you for reading. I wish you all the very best.