January 10, 2022
Vancouver office steps its game up for online fundraiser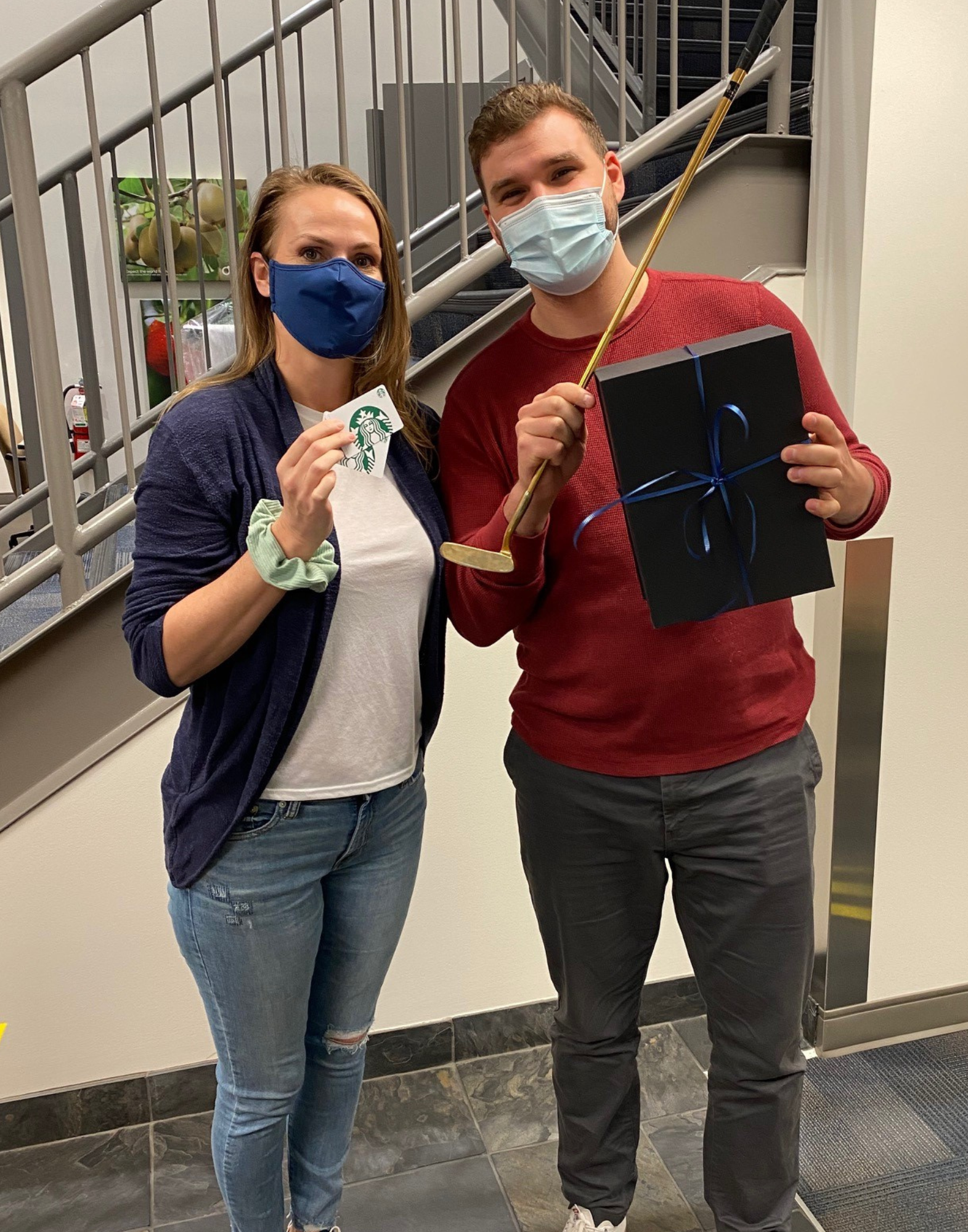 Shifting its annual fundraiser for the BC Cancer Foundation to an online format for the first time in 2020, offering primarily bingo, pledge forms and raffles, Reception Services Supervisor Victoria Vancek and members of the fundraising committee stepped it up big time for the 2021 edition, raising an incredible $21,560.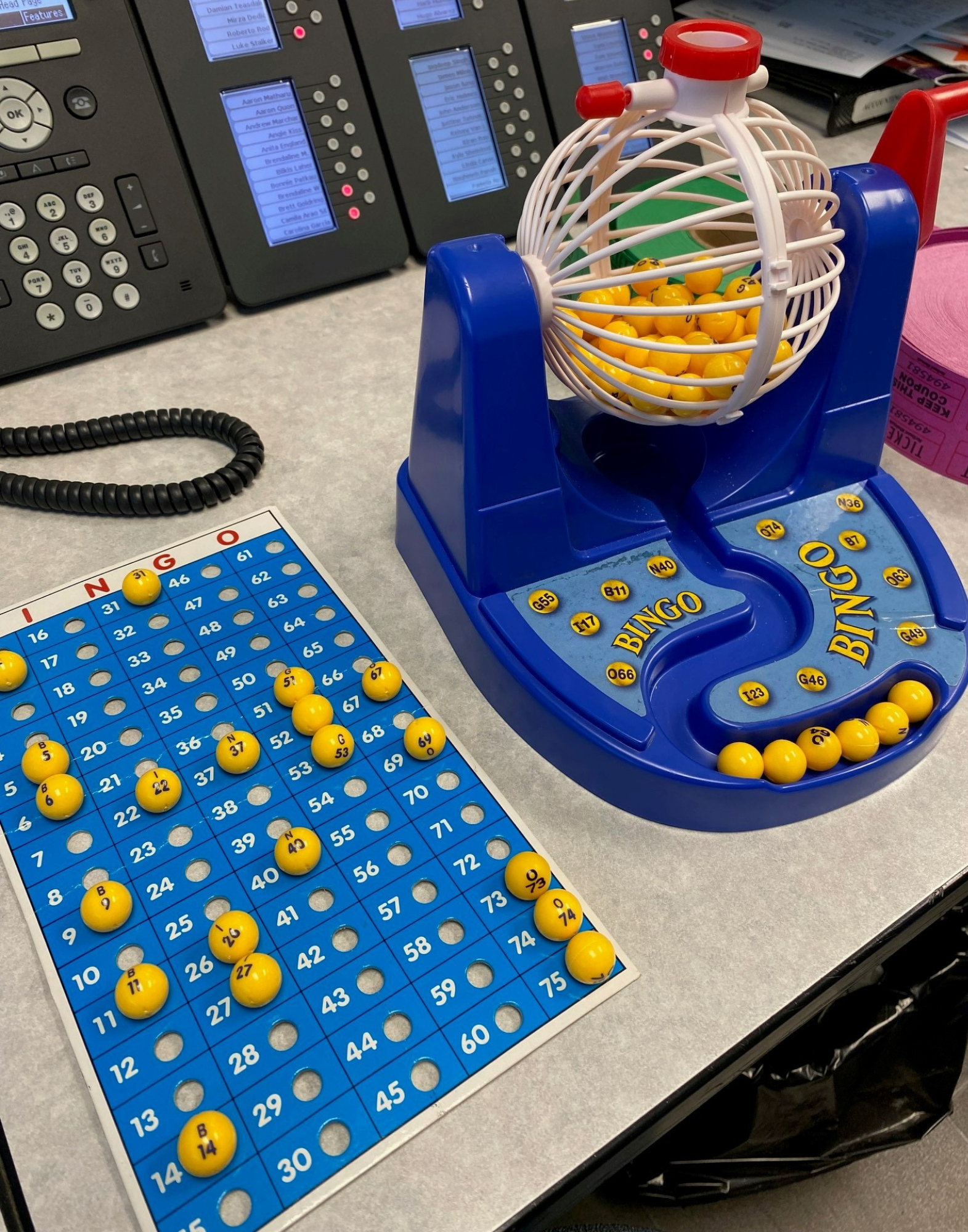 "Although this year continued to be a challenge, our committee worked hard to organize events where everyone could participate, both in the office and online," said Victoria. "We learned a lot last year was as we adapted to protocols. This time, we were fully prepared and better equipped to reach local employees so events were as seamless as possible for everyone."
Events included paper airplane throws and putting challenge which took place over several days for safety, online bingo and trivia games, department baskets with online raffle order form, staff sale of delicious Oppy produce and a food truck sale.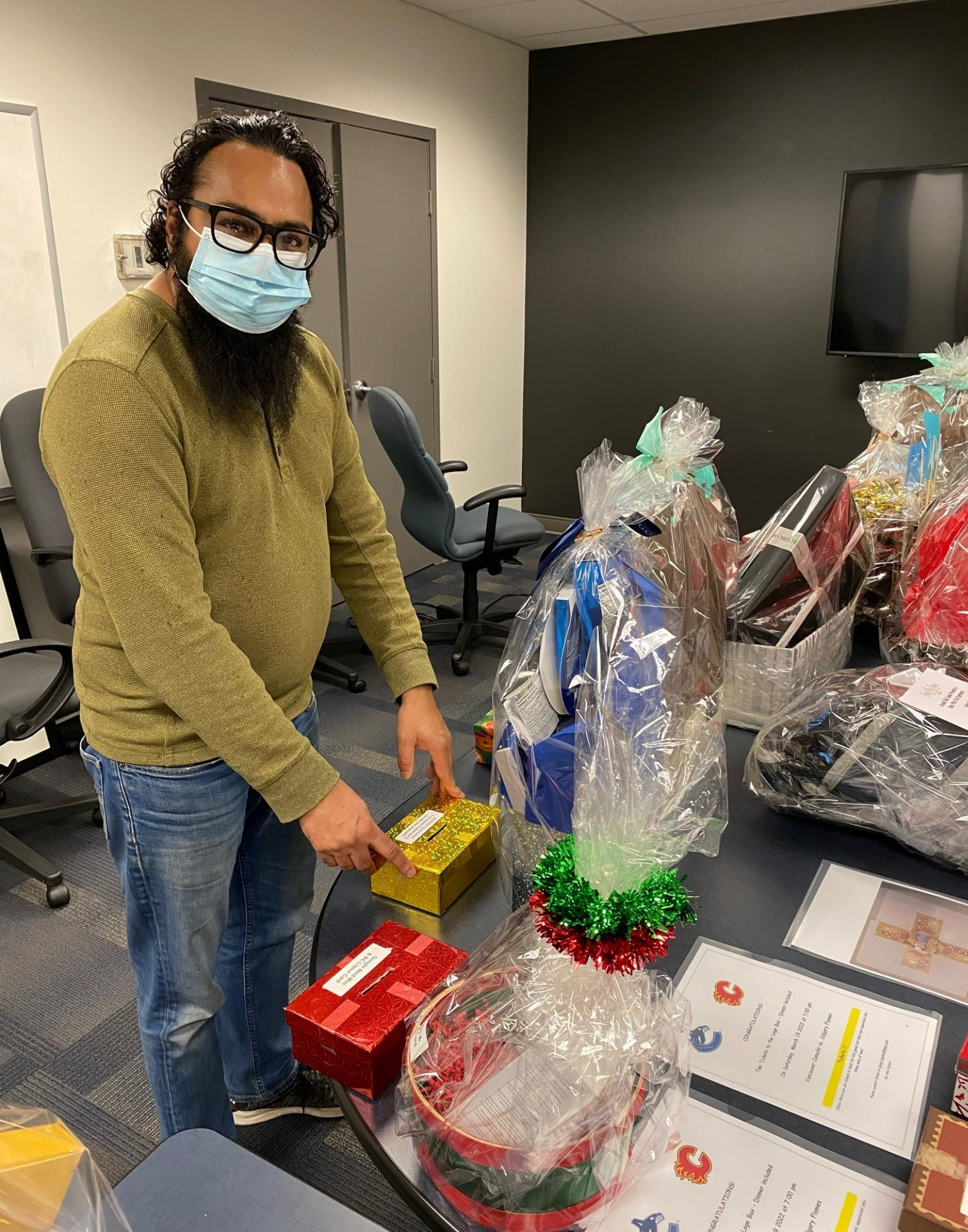 "Thank you to all of you who donated and participated in different ways throughout the year! And a very special thank you to Victoria and members of the fundraising committee for all the work and care given in various ways to make the final result such a success," said Vice President of Talent & Culture and Chief People Officer Satri Alpine.