August 9, 2022
Day in the life of… Quality Controller Pablo Paredes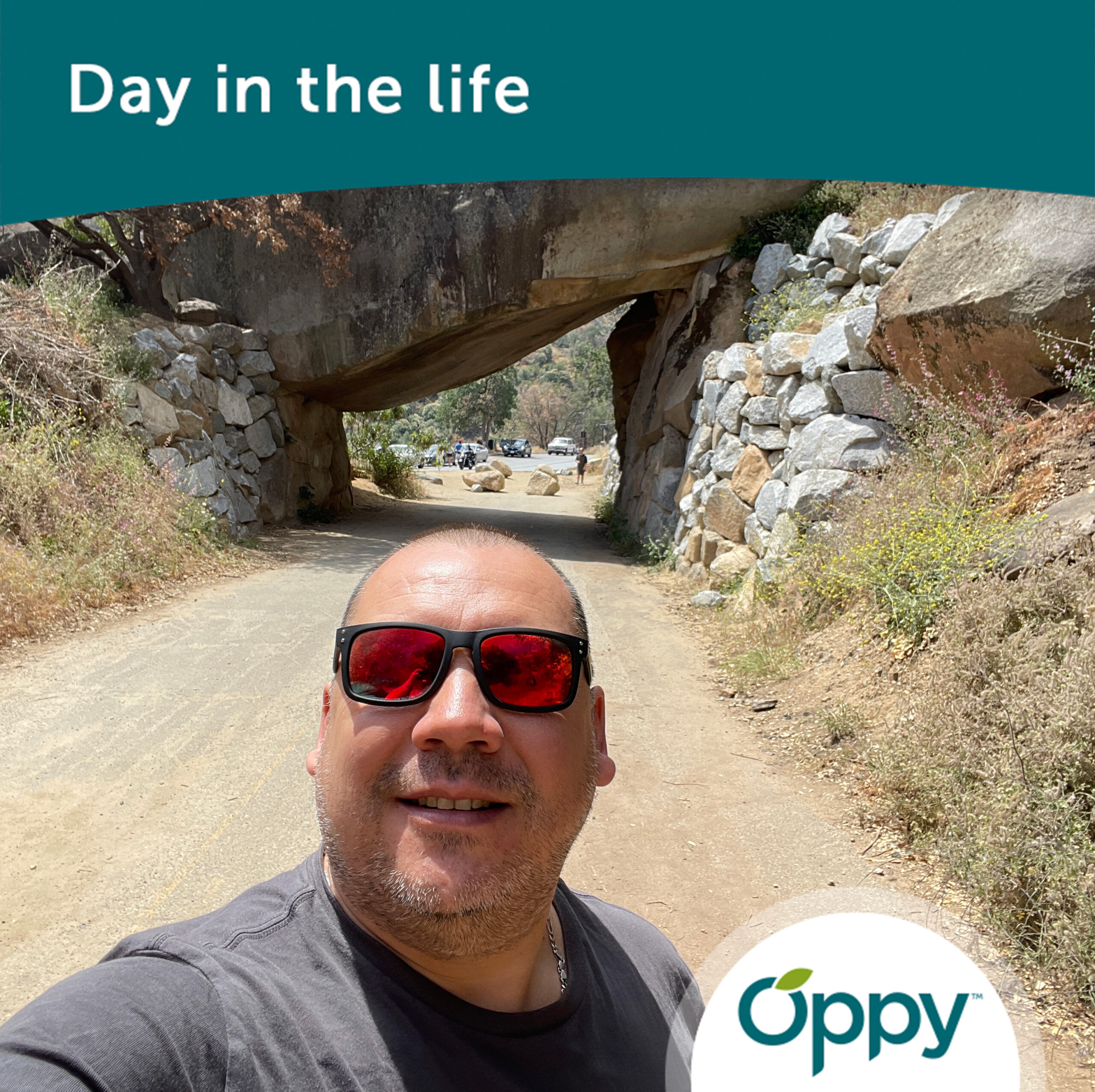 Born in San Felipe, Chile and currently residing in Arizona, Pablo studied agriculture at the University of Aconcagua in his hometown. Pablo's passion for our industry began when he worked in the quality department at Del Monte Fresh Produce for ten years and then at Decofrut before being hired by Oppy in January 2020.
Pablo's typical morning starts by organizing the schedule for the day with the quality control team. "It is important for everyone to know what is arriving at the warehouse. Then we review the outgoing orders to ensure that the product sent to our customers is of the highest quality."
For Pablo, the culture is what makes Oppy special, "Oppy is a company where you can develop professionally and feel supported by your entire team. This allows you to work efficiently to meet your personal and professional goals."
For fun, Pablo enjoys spending time with his wife, Solange, and three kids, Fernando, Renato and Giuliana. They have a full house with three dogs, "We are very lucky we were able to bring our dogs with us from Chile."
Pablo enjoys playing basketball and soccer, but his true passion is being in the countryside with his family, "I love the countryside because we spend quality time together. We go for walks, see new places, hike, and swim in rivers and lakes." Pablo also enjoys cooking for his family, especially country barbecue!
Looking forward, Pablo said, "I am excited to continue to help strengthen the quality control department, and contribute to Oppy's success."