October 7, 2022
Day in the life of… Category Manager Alexia Abraham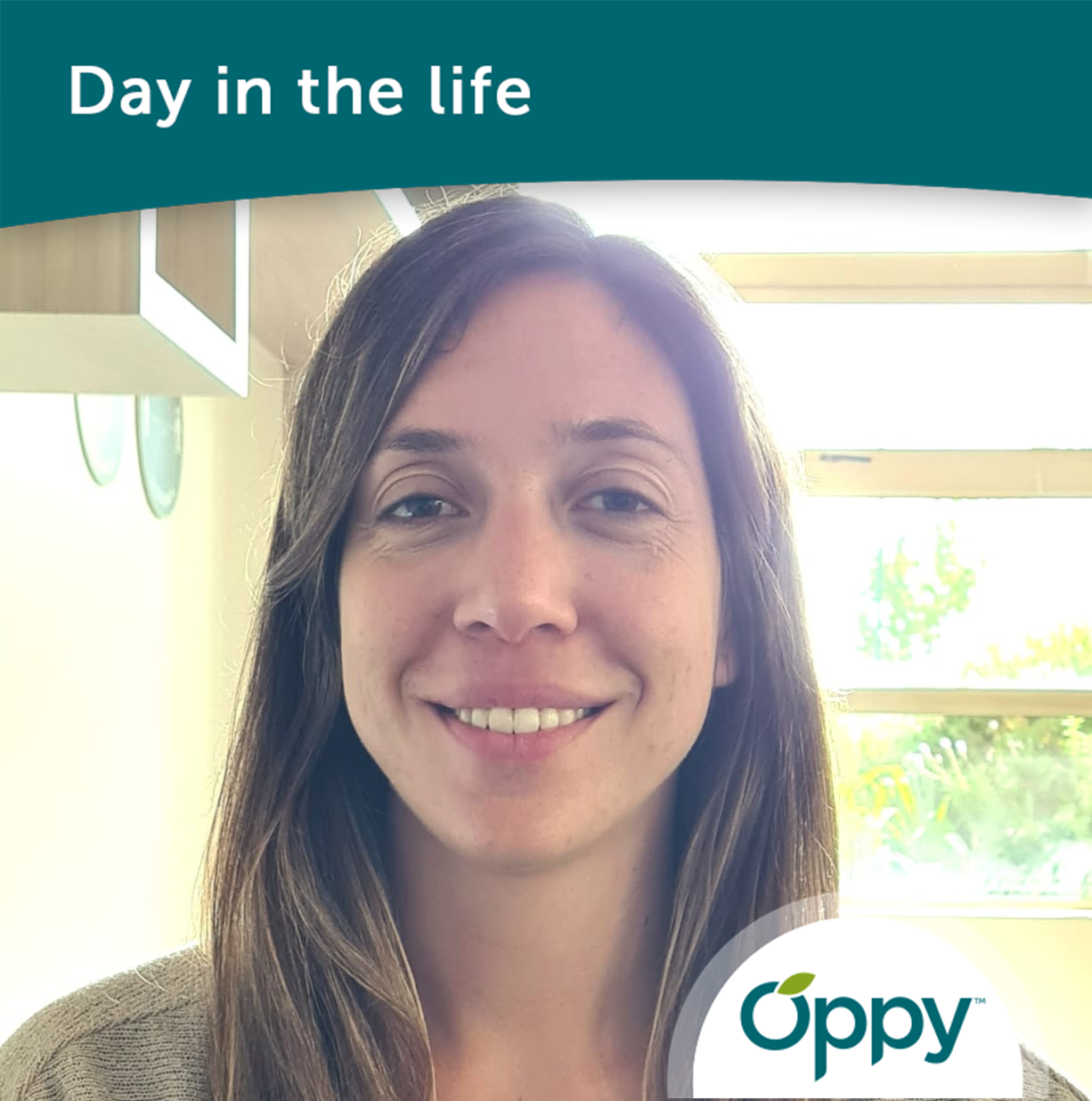 Born, raised and currently residing in Chile, Alexia studied agricultural engineering. Alexia began her career as a quality controller at The Port of Rotterdam in the Netherlands, and resettled families in southern Chile for a hydroelectric company. She also worked in marketing for a seed company before joining Oppy in 2014 as a category coordinator, and was promoted to category manager in 2018.
In a typical day, Alexia builds and maintains relationships with our Chilean export companies, organizes incoming volumes, special programs and weekly shipments. She is also proactive in solving problems before they arise — including future planning for each of the exporter's categories.
Alexia believes that, "The relationships we have with our coworkers at Oppy are one-of-a-kind. We are good friends and support each other — a positive work environment is vital to our success."
For fun, Alexia enjoys spending time outdoors with her husband and five-year-old daughter, Isabel. "On weekends we hike a hill that is next to our house and have a big breakfast after," she said. They also frequently travel to southern Chile where they visit her parents, who live in the countryside, and its local lakes. When she isn't spending time outside, Alexia enjoys doing crafts — painting, embroidery, and creating photo albums are among her favorites.
Going into the future, Alexia looks forward to continuing to grow her career at Oppy.