November 17, 2022
Brett Libke brings passion for produce to Capitol Hill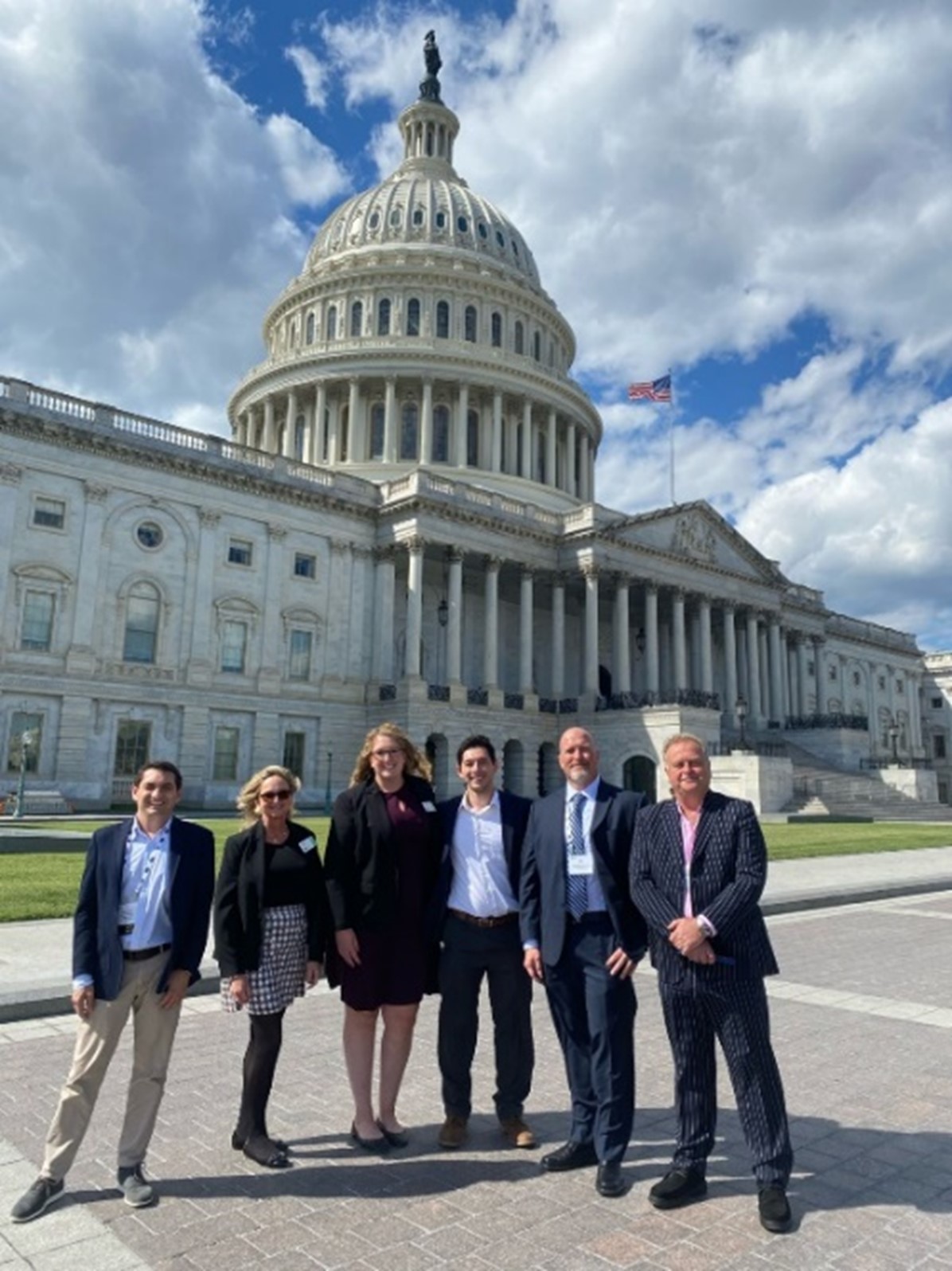 At the end of September Senior Vice President of Sales and East Coast General Manager Brett Libke represented Oppy and the produce industry as a whole at the annual Washington Conference. Organized by The International Fresh Produce Association (IFPA), this event brought industry members together for three days to make their voices heard on key policy and regulatory issues that impact the industry, such as food safety, nutrition policy, immigration, labor, infrastructure and transportation — all to demand change and action.
Hosting this event for the first time since the former Produce Marketing Association (PMA) and United Fresh aligned to create the new association IFPA, Brett said, "With United Fresh's history in advocation paired with PMA or IFPA's passion for connection and networking, they were able to double down on advocacy and public policy for a really impactful event."
With each day full of learning and collaborating, the most critical component was meeting with members of congress to advocate for the current needs of our industry. "It was our job to share what's important to our growers to keep their businesses flourishing, and in turn, how that impacts every aspect of our economy. We discussed everything from labor challenges, crop insurance, input costs, social welfare and healthy food programs, labor reform, food safety, healthcare, inflation, food security, sustainability, you name it."
In most cases, Brett became the key speaker for his group when talking to congressional representatives. "I'm of the belief that you have to be the squeaky wheel to be heard," he said. And they truly need us, as the people who make up the industry, to inform them of the urgencies and necessities required in our perspective of the economy so they can use their legislative power in the most effective way possible." You can learn about the schedule of events from AndNowUKnow here.
"It takes a lot to run this. Cathy Burns and the entire IFPA team did an excellent job keeping everyone organized and putting actionable items at the forefront. I really look forward to participating again in the future and seeing the system come full circle," concluded Brett.
Thank you Brett for representing our team and industry with such tenacity and charm — well done!