September 21, 2023
Scholarship superstars: Oppy's 2023 recipients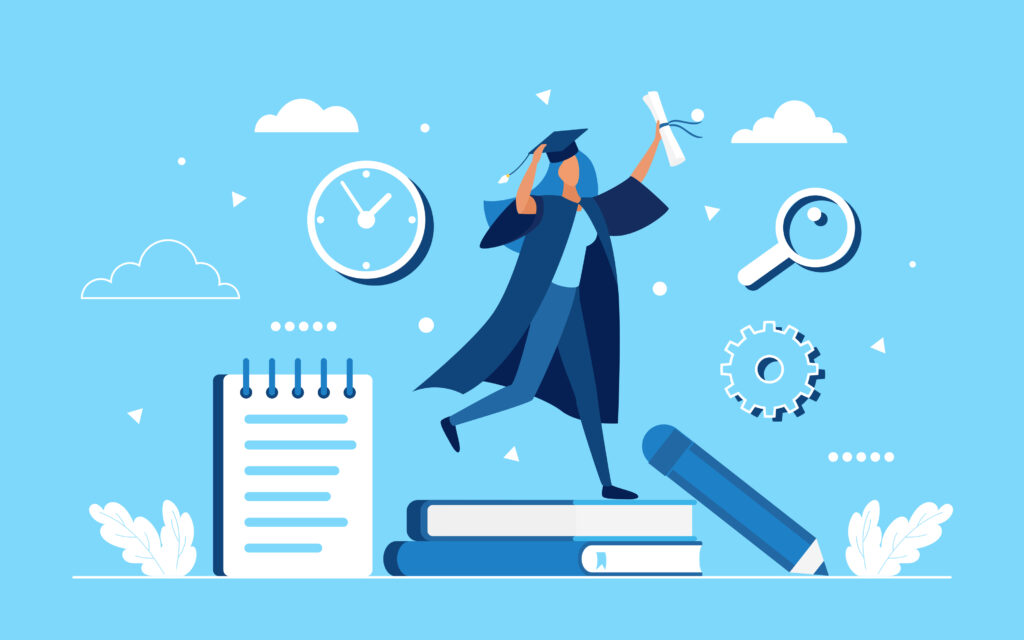 Now in its second year, the Oppy Scholarship Program is continuing its commitment to fostering bright minds. This initiative offers a grant to children of Oppy employees that are either a high school senior entering college in the 2023-2024 academic year or a current college student continuing their educational journey.
We were thrilled to receive a total of 17 applications, each bringing forward a unique story.
Our applicants came from various academic backgrounds, ranging from engineering to nursing, international studies and beyond. However, what truly stood out this year were the deeply meaningful personal stories we received. Many applicants shared their history of resilience and accomplishment, showcasing their determination and passion, especially in the face of various challenges.
The selection process was tough to say the least. But here's the good news — this year, yet again, we're not only celebrating one winner but three! Alongside our remarkable 2023 Oppy Scholarship recipient, we're also excited to award two outstanding runner-ups.
Please join us in extending a big congratulations to our winners and all of our applicants! We have every confidence that each of you has a bright future ahead, and we can't wait to see the positive impact you'll make on the world.