March 27, 2014
Remembering Bob Dunlop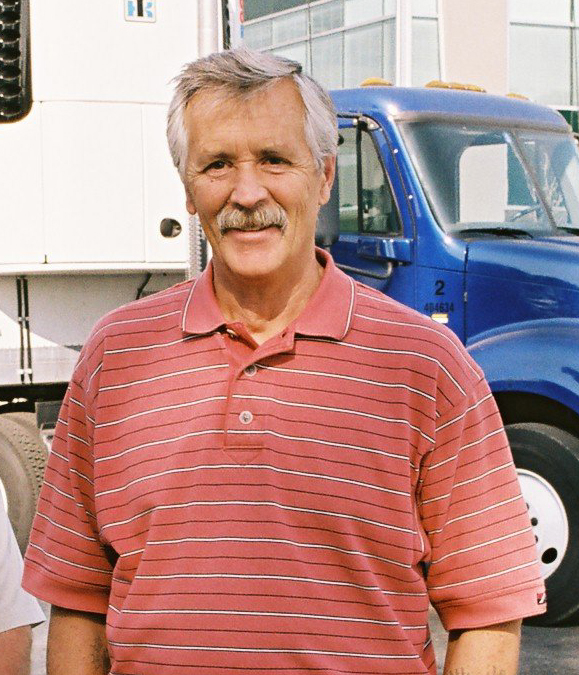 Robert Dunlop, whose career at The Oppenheimer Group spanned nearly a quarter century, passed away on March 18 following a battle with cancer. He was 65.
Dunlop held the role of senior vice president and chief operations officer at Oppy when he retired in January, 2009. He had joined the company as a sales representative in 1985, playing a pivotal role in building its New Zealand apple business and expansion into the U.S. market over the ensuing decades.
Dunlop's contributions grew to include key account management, category management, and sales management, and he was promoted to vice president of sales in 1994. Dunlop traveled extensively, forging relationships with growers in New Zealand, Chile, Australia and Japan, as well as those closer to home. Known for his keen operational expertise and fresh produce instincts, Dunlop was a valued leader during a time of unsurpassed growth at Oppy.
Chairman, President and CEO John Anderson remembers him as a good friend whose loyalty to the business may only have been eclipsed by his commitment to his family.
"In the 1980s, Bob and I would relocate from Vancouver to Seattle to run the New Zealand apple deal," he said. "The two of us were involved in the whole process, from unloading ships at 7:00 a.m. to selling, booking, invoicing, loading and all the way through operations. All the while, we both missed our young families at home terribly. Whenever we had the opportunity, we jumped on I-5 and covered the 200 miles home as fast as we could. Bob just couldn't wait to walk in the door and see his kids."
The many journeys to work the apple ships lay the foundation of a friendship that lasted nearly 30 years.
"Bob worked tirelessly for Oppy and helped make our business what it is today," Anderson said. "He was a proud and dedicated colleague. However, outside of work, he was absolutely devoted to his family. Regardless of whether he had worked a 17 hour day, or spent the day on the road, if he had a family commitment, he would move heaven and earth to fulfil his promise."
Colleagues remember Dunlop as a strong leader with a direct, no-nonsense approach, generous heart and mischievous sense of humor―not to mention a very precise golf swing.
Dunlop is survived by his wife of 43 years, Marlene, their daughter Shelley Dreslin and her husband Jason; their daughter Rhonda Booth and her husband Mark; their son Doug Dunlop and his wife Ashleigh, and their seven grandchildren.
Memorial services will be held March 28 at 1:00 pm at the Northview Golf and Country Club in Surrey, B.C. Donations in remembrance can be made to the BC Cancer Agency.