September 2, 2022
John Anderson to serve IFPA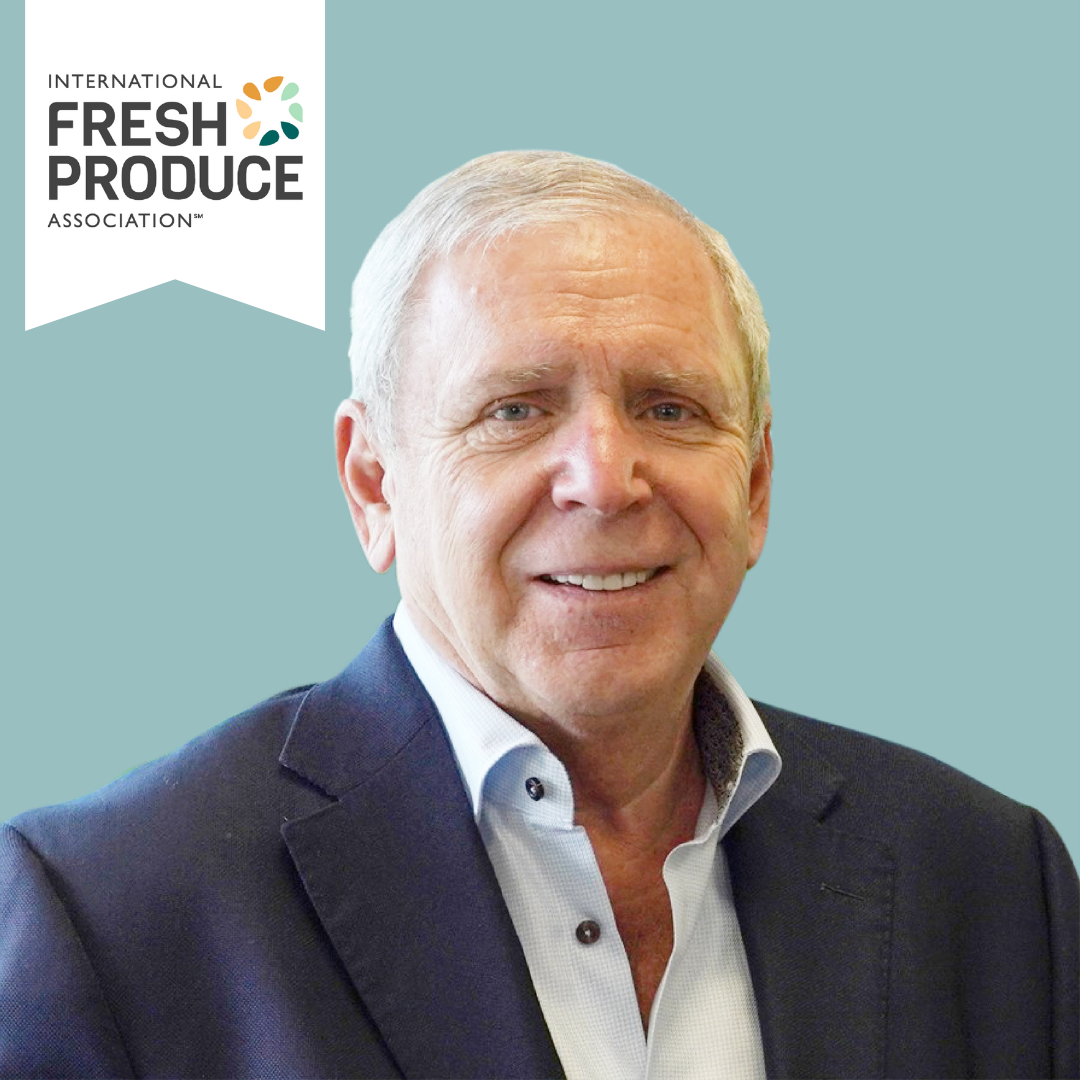 The International Fresh Produce Association (IFPA) has announced its 2022-23 board of directors to take stage at The Global Produce & Floral Show this October which includes leadership of the executive committee and its next chair-elect for 2023-24 — assuming both roles is Oppy's own Chairman, CEO and Managing Partner John Anderson.
John is a leader whose 47-years' worth of experience enables him to contribute guidance to the fresh produce industry, making him a stellar choice for this exclusive role. He is known for his strategic vision within Oppy, and throughout the industry, and his commitment to growing a better tomorrow across all facets of the international fresh produce community.
Joining Oppy as a warehouse worker in 1975, John said, "Looking back on nearly five decades within produce, I'm honored to serve the industry with IFPA at this point in my career. I look forward to collaborating and advocating with my peers in this role."
Stay tuned for more as John assumes this role at the end of October 2023, and go here to see the announcement.