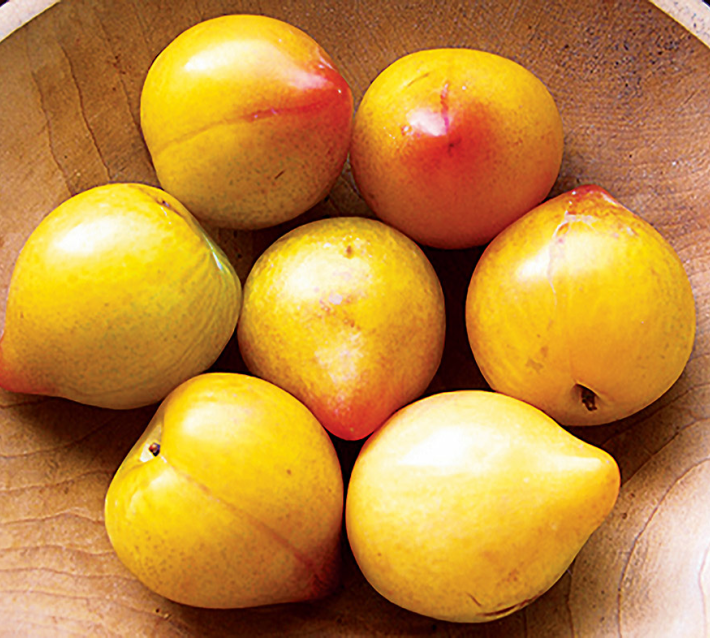 Lemon plums
Rich in flavor, lemon plums have a tender yellow skin that blushes red as they ripen.
Appearance
Bright yellow when ripe; rounded on one end, pointed on the other.
Flavor/Texture
Juicy, sweet, satisfying texture and mild flavor.
Availability
See Details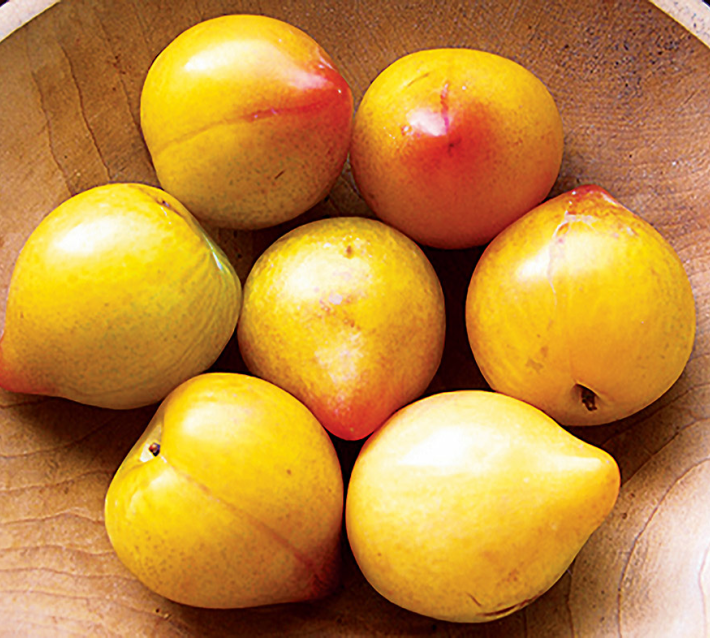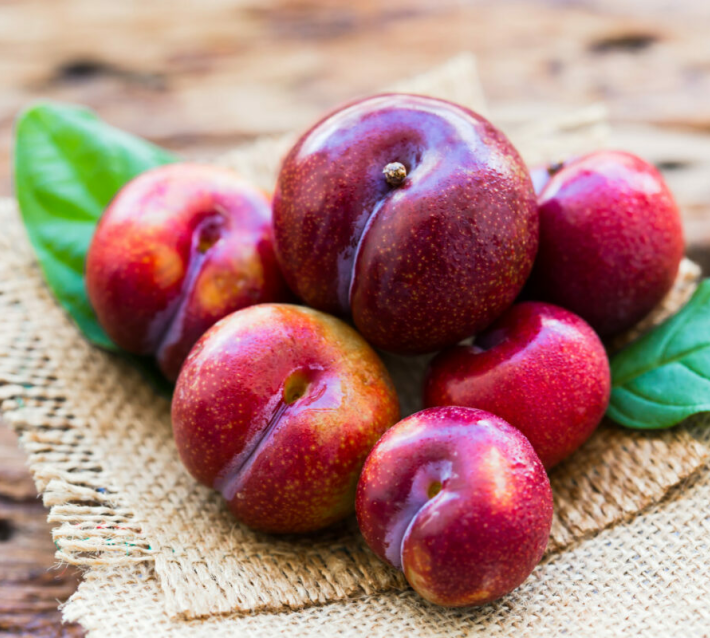 Red & black plums
A staple in the produce aisle red and black plums are available year-round thanks to import programs from Chile—enjoy them year around.
Appearance
Small to medium, round, plump, smooth skin. Often carries some bloom. Color varies, depending on variety.
Flavor/Texture
Plump, juicy flesh that varies from tart to sweet, depending on variety. Clingstone and freestone.
Availability
See Details