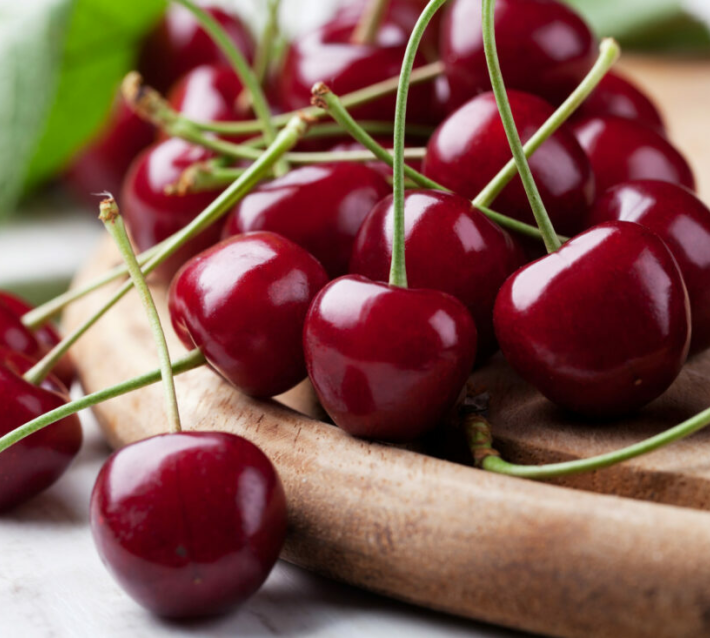 Red cherries
Our red cherries are firm, juicy, sweet and full of that perfect tangy cherry flavor.
Appearance
Red orbs with firm, plump, glossy skins and long, attached stems. Color depth varies with type.
Flavor/Texture
Firm, richly sweet, meaty flesh. Clingstone.
Availability
See Details
Organic available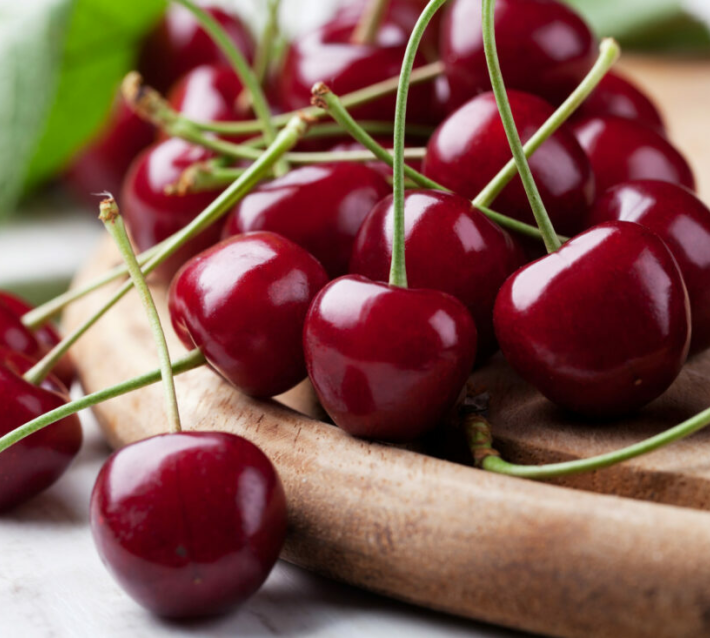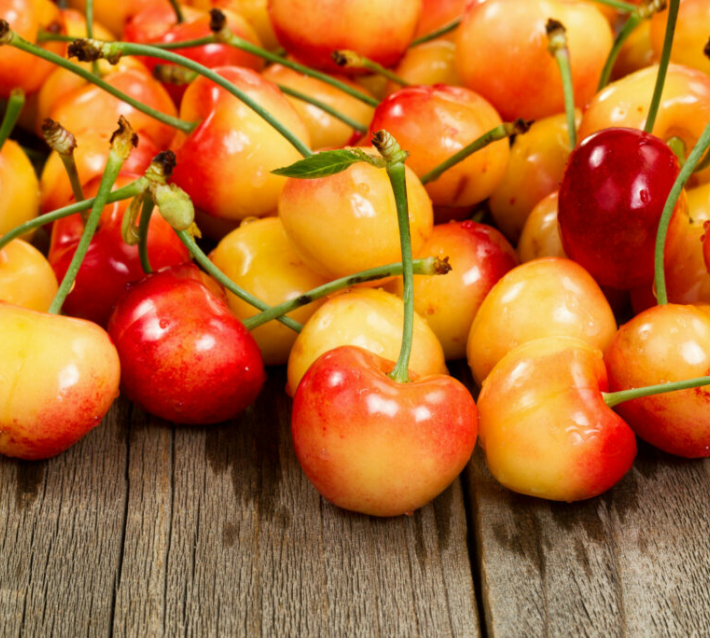 Yellow cherries
Yellow blush cherries have a creamy yellow background with a beautiful orange-red blush. They have a lower acidity level than red varieties, making them super sweet.
Appearance
Yellow skin that blushes pink-red.
Flavor/Texture
Sweet, mild flavor and a meaty flesh. Clingstone.
Availability
See Details