March 25, 2014
Oppy named among Canada's best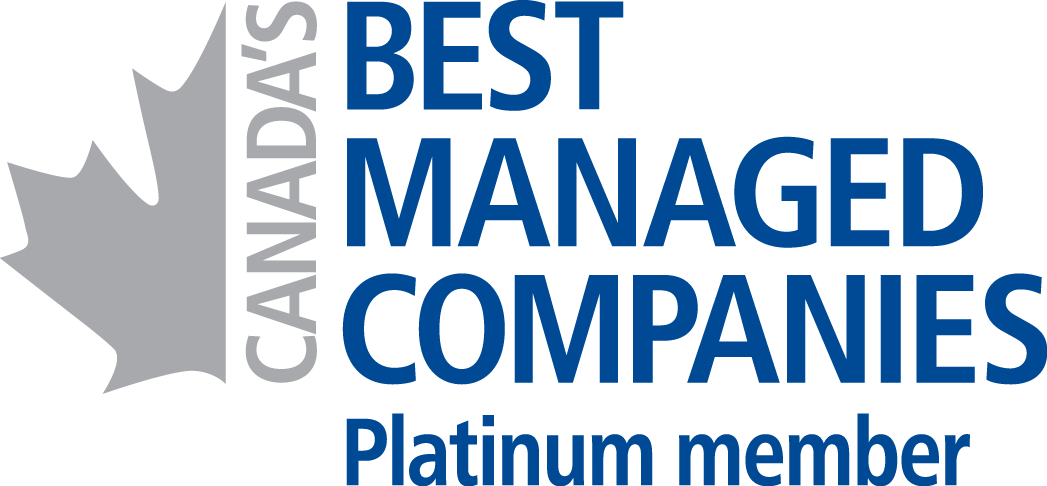 Mature trees bear better quality fruit. Fine wine tastes better with time. So perhaps it's no surprise that the 156-year-old Oppenheimer Group is being recognized among Canada's best managed companies. Again.
While experience counts for a great deal, it's a strategic approach and an entrepreneurial spirit that enable Oppy to sustain its run among the country's top companies, said John Anderson, chairman, president and CEO.
"While we operate with a highly disciplined and well-defined strategy, our structure fosters agility," Anderson said. "We can embrace opportunities with growers and retail partners swiftly and effectively, creating turnkey programs that add value. And we have systems in place to manage logistics while delivering on our expect the world from us promise. "
Oppy was named among Canada's 50 Best Managed companies for the 13th consecutive year, and has been a member of the esteemed Platinum Club for seven. The Platinum Club honors top-performing companies that earn a place among the best for six years or more.
Canada's 50 Best Managed Companies program, sponsored by Deloitte, CIBC, National Post, Queen's School of Business and MacKay CEO Forums, recognizes Canadian organizations that have implemented world class business practices and created value in innovative ways. Applications are reviewed by an independent judging panel that evaluates how companies address various business challenges, including new technologies, globalization, brand management, leadership, leveraging and developing core competencies, designing information systems and hiring the right talent to facilitate growth.
The recently announced accolades recognize Oppy's 2013 performance. Anderson points to several highlights that set the company apart last year.
"Our new partnership with Total Produce has delivered exciting synergies," he said. "While Oppy has always had an international focus, we have developed an even stronger global presence―particularly with growers―as part of the Total Produce family."
Other Oppy highlights from 2013 include boosting volume from pivotal regions, including Peru, investing in technological advancements to further automate and integrate the company's supply chain management systems, delivering more program business opportunities and launching a refined website at www.oppy.com.
Look to Oppy this month for new-crop, greenhouse sweet bell peppers from Canada, W. Murcotts from Morocco, long English cucumbers from Mexico, and Bartlett pears from Argentina to name just a few of the company's many current offerings.