April 24, 2023
Oppy celebrates 20-year promise amid Fresh Week
2023 marks two decades of Oppy brand pledge expect the world from us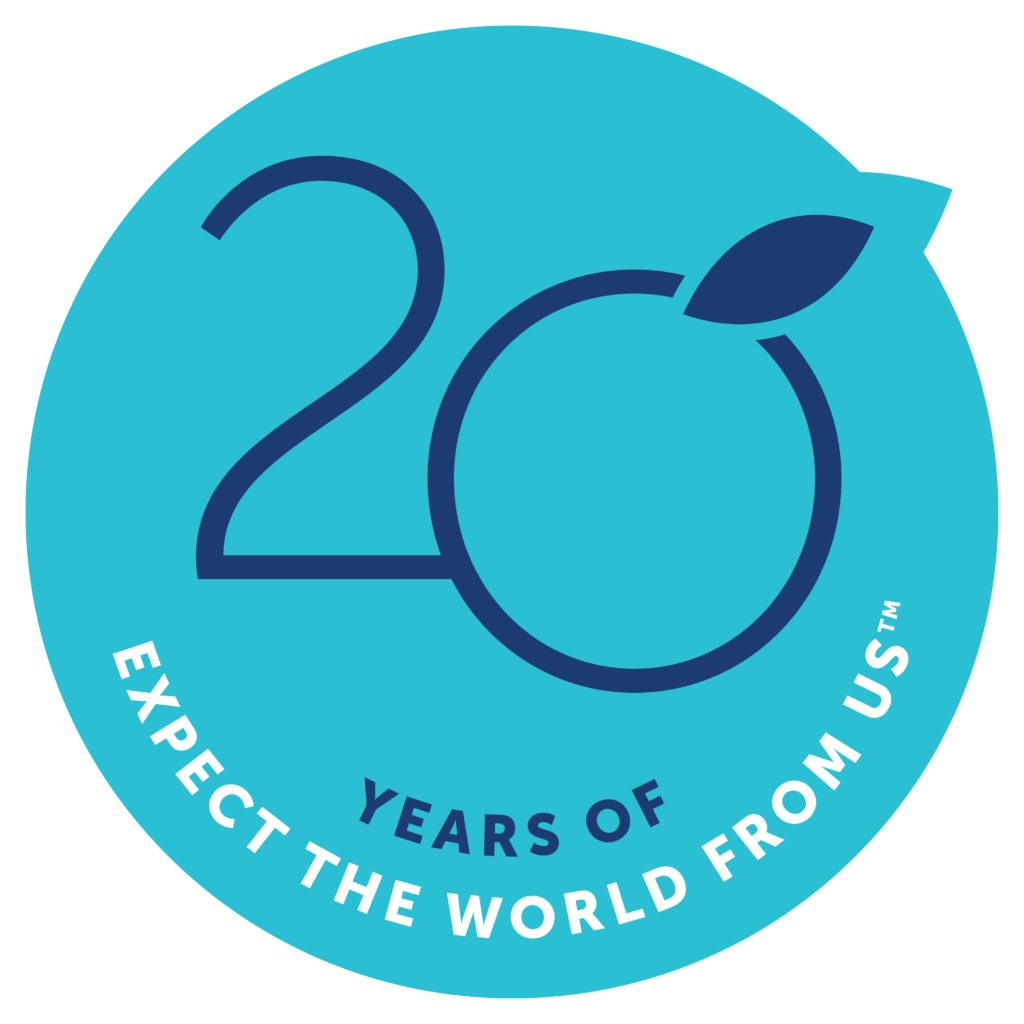 Committing to a promise of service and selection 20 years ago, the grower, marketer and distributor of fresh produce looks toward celebrating one of its most monumental milestones in Toronto while at CPMA: The inception of its tagline expect the world from us.
In the early 2000s, Oppy was growing quickly. Recognizing that as a previously family-owned company grows significantly it's possible to lose the closeness and sense of purpose that once existed. The team set out to formulate a tagline that not only created clarity around the expectations Oppy had of its teammates but also how and why its partners could count on them.
"The response was profound," said Chairman, CEO and Managing Partner John Anderson of the tagline's initial unveiling. "Because of this promise you can expect the best service, the best experience, the best offerings and the best strategy from us — now and into the future. Fresh Week is the perfect atmosphere to honor this achievement and challenge ourselves to continue to improve while surrounded by our colleagues and friends on Oppy's home soil of Canada."
Team Oppy will be in booth #1220 sharing stories of expect the world from us moments from years past while featuring brands Envy and JAZZ, Divemex, Ocean Spray and Zespri, in addition to its CEA (controlled environment agriculture) powerhouses UP Vertical Farms and Happy Berry, with Spanish garlic and Peruvian ginger in its new product showcase.
An annual sponsor of the final night banquet, Oppy will feature an insightful presentation in a new format while showcasing deliciously sweet bell peppers from two of its closest grower-partners: Divemex, with whom Oppy has partnered for over 20 years, along with 10-year partners Perpetual Vegetable Co.
Anderson noted, "We have many reasons to celebrate. But above all, we look forward to meeting with our Canadian customers and identifying how we can continue serving them better as we lean into our expect the world from us promise."