February 8, 2022
Oppy beams with BC top honors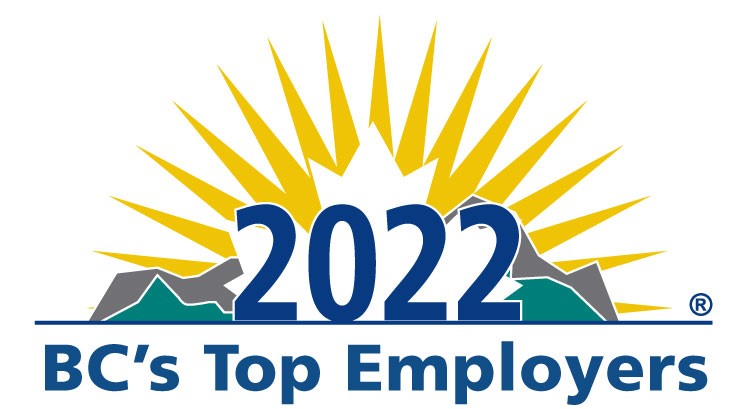 With 2022 in full swing and our teams full steam ahead, we are so proud to announce that Oppy has been chosen as one of BC's Top Employers for 2022. This marks the sixth consecutive year that Oppy has been recognized as one of the best employers in British Columbia — the province we first called home.
The program recognizes industry-leading organizations that offer exceptional workplaces, and the competition evaluates employers based on eight criteria, from work atmosphere and communications to employee benefits and community involvement, as well as other key metrics.
Learn more about why Oppy was honored this year on the program's official page.