Delivering the world for two decades
Expect the world from us is a promise. Because of this promise, you can expect the best service, the best experience, the best offerings with the best strategy from us.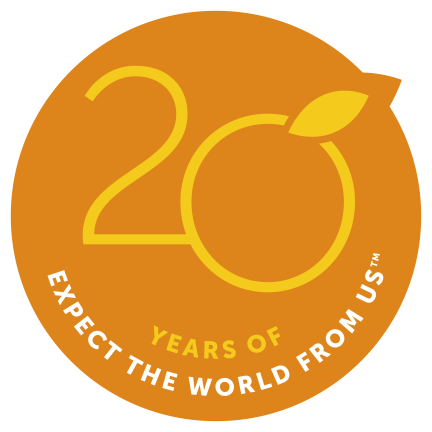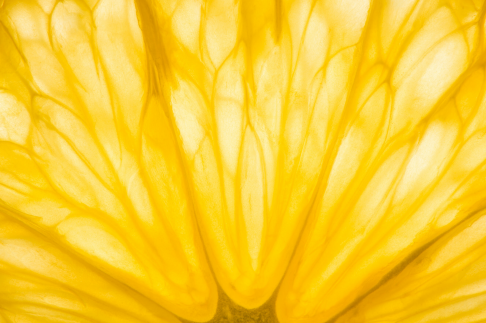 A promise through the years
While we celebrate 20 years of expect the world from us, we also reflect on the 165 years we've endeavored to deliver that same sentiment.
Back in the early 2000s, Oppy was growing quickly. Business boomed as our team increased from 100 to 200 in just a few years. As a previously family-owned company, we recognized that as we grew significantly, it was possible to lose the closeness and sense of purpose that once existed. We needed some words of wisdom to guide our way. A brand promise we could stand behind.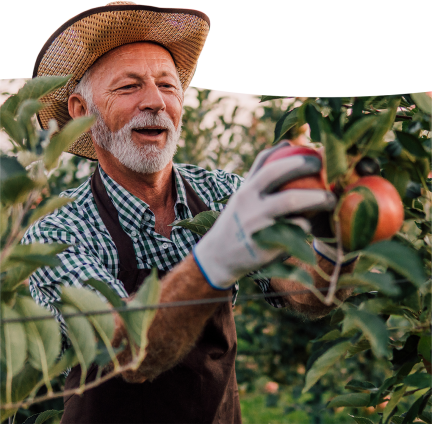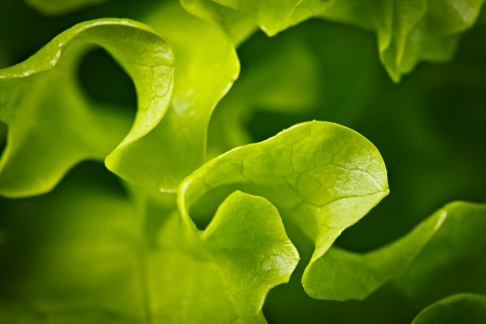 So when the same words kept coming up during the discovery process — prominent around the world, worldwide experts, produce from all corners of the world, etc. — the team knew they were on the right track, and when expect the world from us first articulated, it was a watershed moment.
Our roots keep us growing
When we introduced expect the world from us to our team and the industry, the response was profound. It created clarity — not only around the expectations we had of ourselves — it also set the expectations on how and why our partners could count on us.
Have you ever wondered what it is about Oppy that makes you want to do business with us? Why you pick up the phone when we call? Why you choose our produce over others'? Why you trust us with the fruits and vegetables you've grown? It's because you know your friends at Oppy will take care of you. It's because we have made a promise to you, one that falls back on those five simple words, one that's been delivered for 20 years and beyond.
Planting our best foot forward
Expect the world from us, with its dual meaning describing how we deliver fresh produce from around the globe while exceeding expectations, became the watchwords guiding our culture 20 years ago, and while remaining at the heart of Oppy today, it also lives in the tomorrow we promise to grow for our customers, grower-partners and colleagues.