May 9, 2023
Canada's Best Managed honors Oppy on 22-year feat
Oppy awarded for its excellence in private business community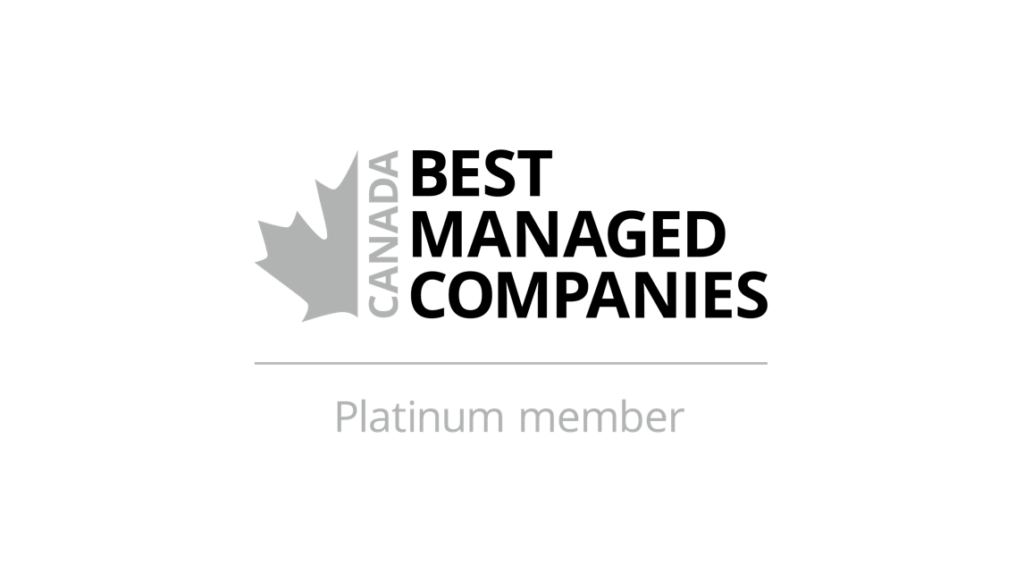 While celebrating its commitment to service and selection for 20 years through its expect the world from us promise, the leading grower, marketer and distributor of fresh produce is recognized as one of Canada's Best Managed Companies for the 22nd time, part of the program's Platinum Club for 16 years.
To attain Canada's Best Managed standing, candidates apply annually and go through a rigorous assessment led by a multi-disciplinary judging panel. Companies are evaluated on their level of maturity on four core pillars: Strategy, commitment, capability and financials. Oppy has been chosen every year since it first applied in 2001.
"It's a particularly profound year to be honored for this award," said Chair, CEO and Managing Partner John Anderson. "As we've glimpsed back on 20 years of expect the world from us, we've also really honed in on what lies ahead. Being a Canada's Best Managed company through the entire life of our brand promise proves that the heart of Oppy is beating strong, and the clarity of expectations we have for ourselves, and others have of us, will auspiciously guide our way into the future."
New this year, applicants were awarded bonus points for demonstrating leading-edge practices in the realms of ESG (environmental, social and governance) initiatives, with particular attention on reducing gas emissions, limiting waste, improving energy efficiency and cultivating diversity. Outlining its sustainability achievements and roadmap in the first edition of its sustainability report, "Expect the world from us," Oppy outlined its accomplishments and vision for the future to the judges.
This recognition follows Oppy's Canadian distinctions for 2023 including BC's Top Employers, Canada's Most Admired Corporate Cultures™ along with the induction of Anderson into the Business Laureates of British Columbia Hall of Fame at the end of this month.