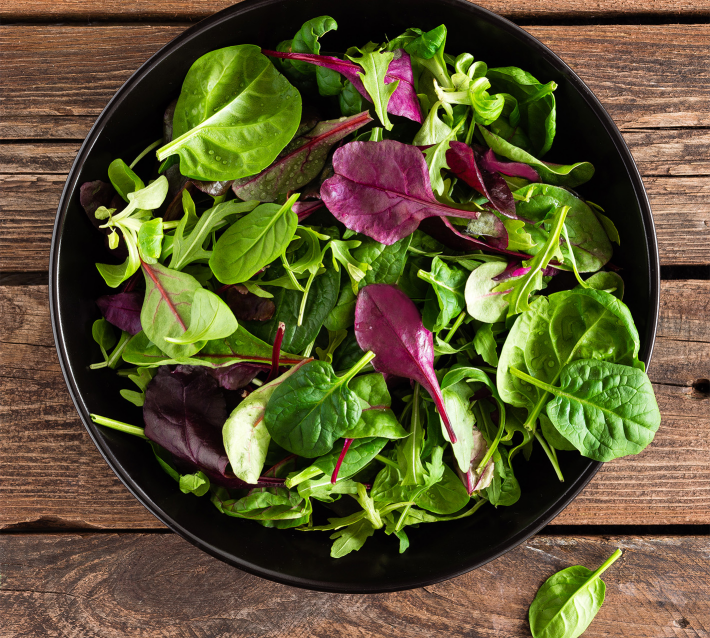 Leafy greens
All of our lettuces are sustainably grown and harvested in a state-of-the-art vertical greenhouse in Pitt Meadows, BC. Never touched by soil or human hands, it stays fresh and ready to enjoy.
Appearance
Vibrant, green or purple crisp leaves.
Flavor/Texture
Variety of flavors ranging from fairly neutral to delivering deep earthiness or robust spicy characteristics.
Availability
See Details