Working together for a brighter future
Sustainable business practices are at the heart of Oppy's work. As a leading grower, marketer and distributor of fresh produce around the world, we've partnered with Fair Trade since 2004 to generate premiums that leave a lasting impact on the communities that grow our food. Since 2013 alone, we've contributed over $5.86 million in premiums, and in the process have become a leader in Fair Trade Certified bell peppers in North America.
Our growing Fair Trade Certified program has generated over $1.3 million in premiums in 2020, a 17% increase from 2019. As of 2020, Oppy accounts for 11% of Fair Trade premiums generated by their produce programs, with plans in place to continue expanding our offerings. You can learn more about our Fair Trade Produce below, as well as its significant social impact.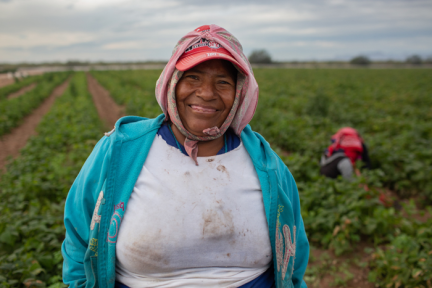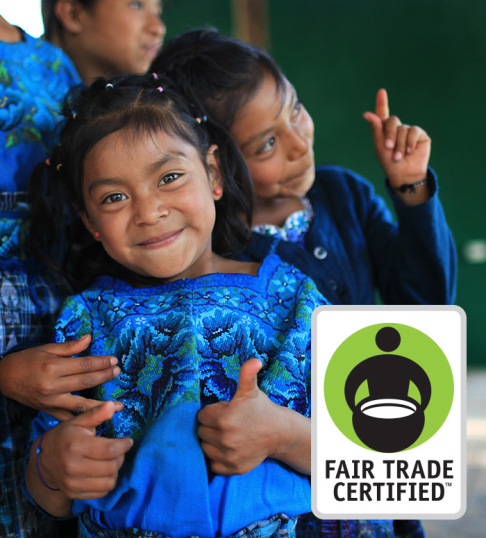 The impact of
Fair Trade produce
Premiums generated by the sale of Fair Trade Certified produce are pooled into a fund that is used by the grower communities to establish self-sufficient social and community development programs.  These initiatives aim to improve the farmworkers' quality of life as well as support their various needs including healthcare and education.
Securing reliable ambulatory transport
Because of the remoteness of some farmworker communities, which could be three hours away from the nearest hospital, access to urgent medical care was at times nearly impossible. Thanks to Fair Trade Premium funds, ambulances were purchased to serve the different communities, workers and their families. This critical service has ultimately benefitted 2,571 members of the community, saving lives during medical emergencies.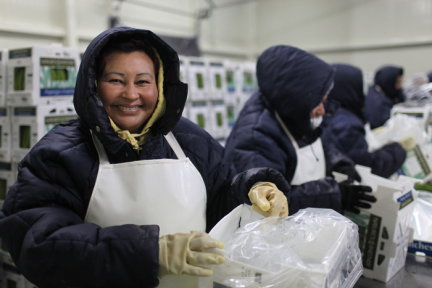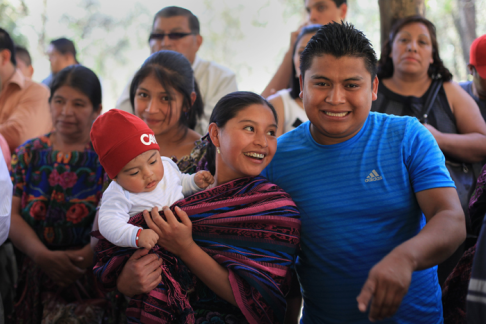 Investing in dental care
Thanks to premiums generated by the sale of Oppy's Fair trade Certified produce, Divemex was able to invest in dental equipment and services for its workers. This provided the workers with much needed dental repairs as well as preventative care, benefiting over 430 farmworkers in 2019 alone.
Significantly improving housing conditions
Our partner's farmworkers and their families in Peru lacked basic amenities in their home such as access to water or complete bathrooms, affecting their quality of life in a substantial way. Nearly $40,000 in Fair Trade Premium funds were used to improve the workers' homes by building bathrooms and other amenities, as well as providing construction materials for room improvements. Thanks to this investment, 78 workers and their families now live in better conditions with access to running water, fully functional indoor bathrooms and more, providing a comfortable and secure living space.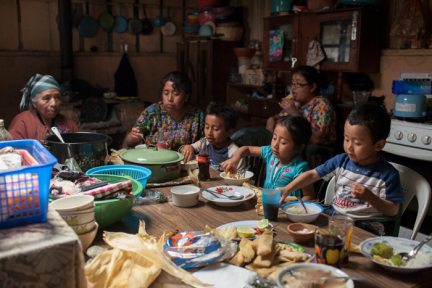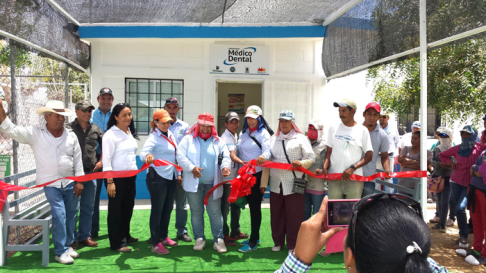 Join the movement
Get in touch with Oppy to learn more about our Fair Trade Certified Produce and how you can be a part of these meaningful initiatives.
Contact us